On the 9th day of Christmas my true love gave to me...
9 Santa Cupcakes...
Here is what New York City Cupcake lovers have in store for Santa...
http://cupcakestakethecake.blogspot.com/2008/12/santa-cupcakes.html
Personally, I'd prefer these mouth watering Vanilla Bean cupcakes -
Don't forget to check the Santa Tracker... http://www.noradsanta.org/en/home.html
Cooked up some Spinach lasagne last night with the left over Chicken in a Parmigainey sauce Doug made a couple nights ago. Aidan pointed at the green and said that was yukky and Alexander asked what "that" was.. We made them eat it and they ate it all and didn't complain. I thought it turned out pretty good - could have added more sauce. I mixed the spinach with diced Italian style tomatoes then added the chicken and some grated, fresh parmasean (sp?) cheese and left over sauce - should have added more sauce between layers. - Not bad!
Well, it's Sunday, yesterday we took the kids sledding at the local park. It's nice to be so close to such a placed as we didn't have all the snow, nor many hills in Idaho... It's football day today. I'm playing Anthony in the playoffs. Watch out sunny Jim your momma's gonna take you down! LOL
I woke up with a little Anxiety and found some more cool sewing/ food links. Enjoy!
Make a travel bag
http://threebears.wordpress.com/2007/10/15/little-boxy-pouch-tutorial/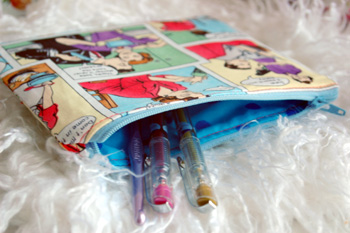 Coin Purse
http://www.twelve22.org/2006/07/zipper_tutorial.html
Pillow box template (perfect gift box for fabric tissue holders)
http://www.skiptomylou.org/wp-content/uploads/2008/09/pillowbox.pdf
Muscovado Fudge
http://www.travelerslunchbox.com/
Lemon Drops, Snowballs, Snickers Cookies and Almond Sugar Cookies
(you'll have to scroll through this and look for the clickable names, they're all in a row)
http://www.yourhomebasedmom.com/winter-wonderland-and-cookie-baking-time/
BORED?
Scroll down to the bottom right - Play Tetris.... :<)